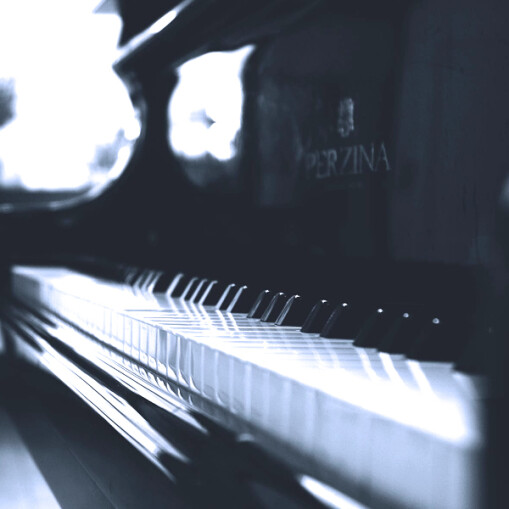 Worship & Prayer
The church is called to fellowship with one another. We gather together to focus on Him, love Him, lay our troubles at His feet, and meditate on His word. We do this through meaningful God-centered worship and times of prayer.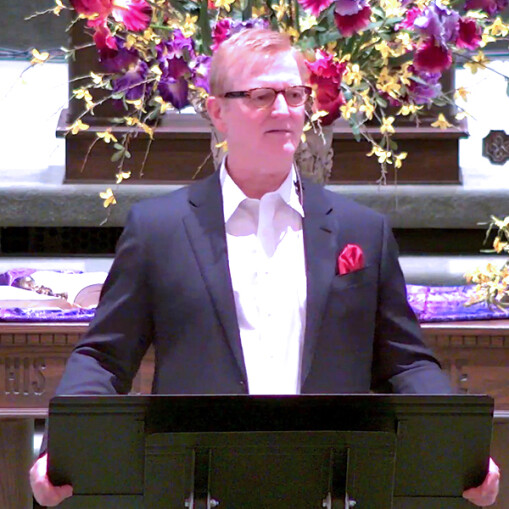 biblical Teaching
We believe the Bible is God's inerrant word to us and we believe in preaching God's Word faithfully and in a way that penetrates our hearts, renews our minds, and transforms our lives through the life-giving power of God's grace through His son Jesus Christ.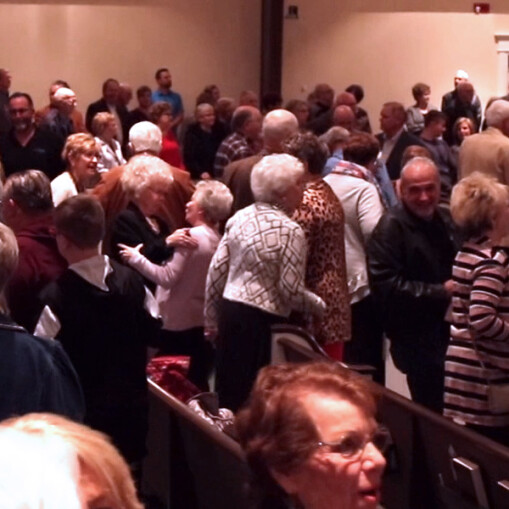 Community
Community is found in service. We want everyone to experience the joy and beauty of service within the local church because we believe that is God's will for everyone in the church family.